Sports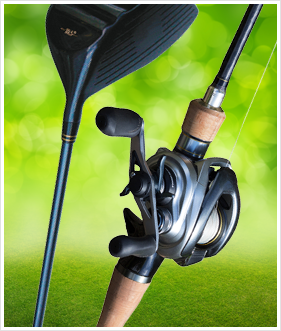 Sports equipment repair and save of such cultural property.
Of Triaxial Woven Fabric that has developing with the aim of space technology has also been applied in other fields.
For example, in the sporting goods sector, to take full advantage of the feature of strong light and led to the development of ultra-lightweight land spike beyond common sense, it supports the success of the top athletes of the world.
The other, from the shape restoring force against the various loads, and is also used as a material for golf shafts and fishing rods.
In recent years, such as Triaxial Woven Fabric the backing material and the huge scroll of Sagaken-Koudenji Collection is used to strengthen the fragile soil wall layer of Bamiyan mural (Afghanistan),
we have to exert even the repair of cultural property.